Features
Go to Hunting and Fishing Licenses
Hunting and Fishing Licenses
State hunting and fishing licenses are sold in the Clerk's Office. Visit the Tennessee Wildlife Resources website by clicking on the Wildlife logo below. Please close the Wildlife website to return to Hamblen County Clerk's website. For questions, please call the office at 423-586-1993 or 423-318-1536.
Go to Marriage Licenses
Marriage Licenses
Click on the image above to see the complete list of requirements for a Marriage License in the state of Tennessee. On this page you will also find the Online Marriage Licenses Application as well as a link to Search Marriage Licenses Records Online.
Go to Drivers Licenses
Drivers Licenses
Hamblen County also has a Satellite Office for the convenience of the citizens. In addition to providing most of the licenses mentioned, this office also offers express driver license services, accepts voter registrations, and accepts payments for county property taxes.
Go to Passports
Passports
Click the image above for the complete Passport Procedure. *For extensive online travel information visit www.travel.state.gov
Our Office now has the ability to take Passport Photos for ages 1 and up at the Parkway office for a fee of $15.
Meet the Staff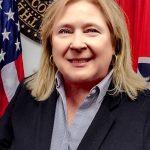 Peggy Henderson
Hamblen County Clerk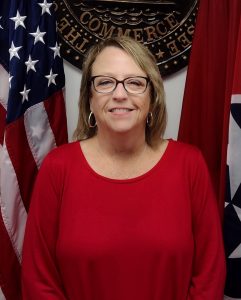 Rose Elkins
Chief Deputy Clerk
Serving since 1983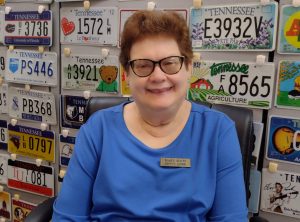 Mary Scott
Deputy Clerk
Serving since 1990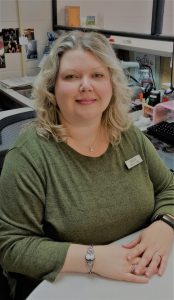 Holly Shackelford
Deputy Clerk & Passports
Serving since 2013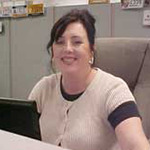 Selena Lawson
Deputy Clerk & Passports
Serving since 2000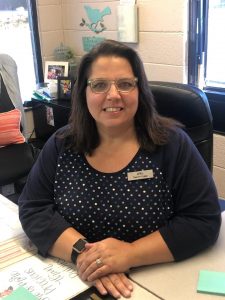 April Barnard
Dealer Clerk
Serving since 1999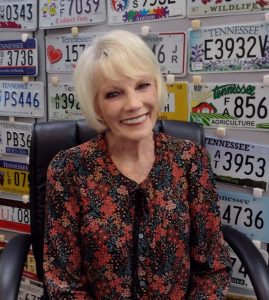 Sandi Bloomquist
Bookkeeper
Serving since 2014
Jenna Lawson
Deputy Clerk
Serving since 2021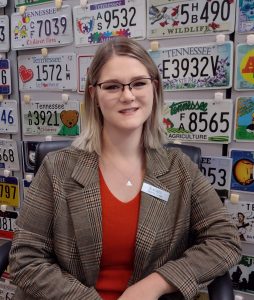 Rachel Brown
Deputy Clerk
Serving since 2022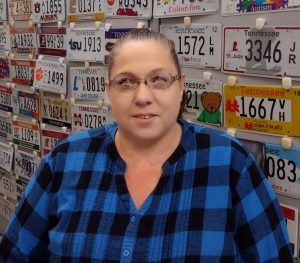 Angel Corner
Deputy Clerk
Serving since 2020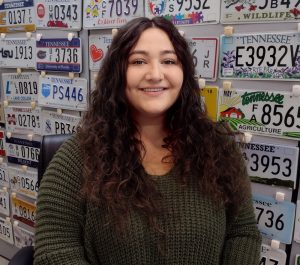 Erin Dalton
Deputy Clerk
Serving since 2022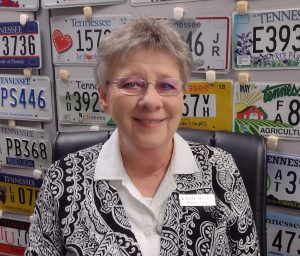 Kathy Myers
Deputy Clerk
Serving since 2019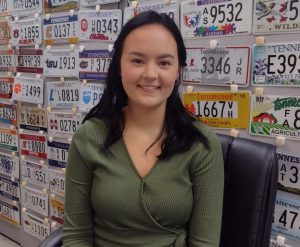 Grace Scott
Deputy Clerk
Serving since 2022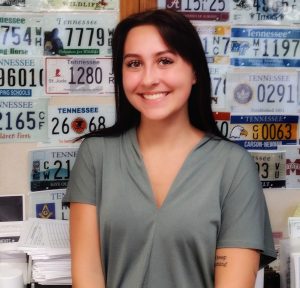 Dorie Cliff
Deputy Clerk
Serving since 2023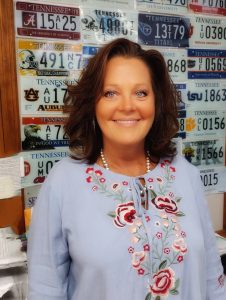 Janice Jarnigan
Deputy Clerk
Serving since 2023
Tonya Kelley
Deputy Clerk
Serving since 2023